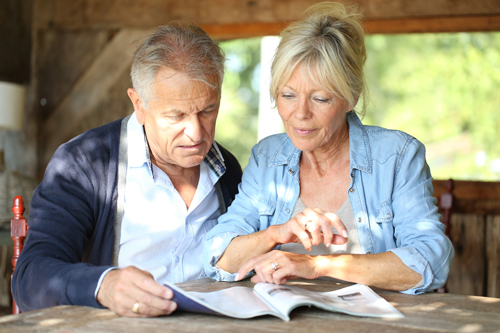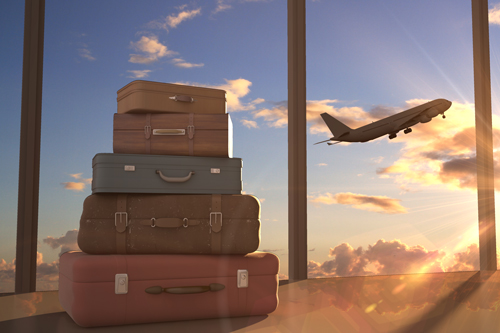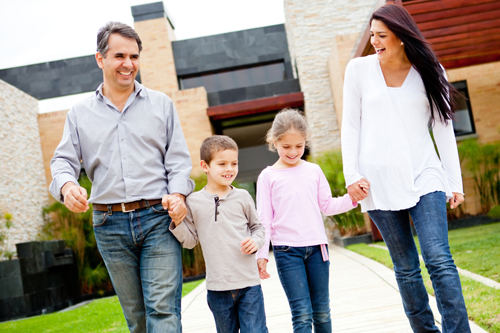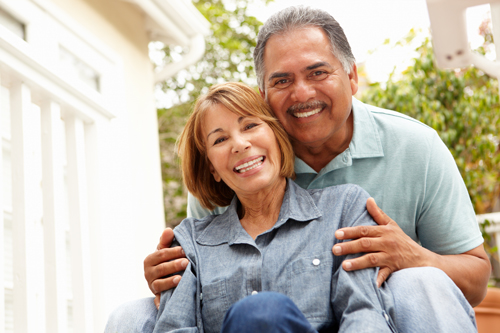 Italian:
AVETE RICEVUTO DOCUMENTI DALL' INPS DOVE VI CHIEDONO DI DICHIARARE I REDDITI DELL' ANNO 2020?
NON PREOCCUPATEVI, NIENTE DI PIU FACILE!
COMPILATELA, FIRMATELA E SPEDITELA AL NOSTRO UFFICIO INSIEME A UNA COPIA DELLA VOSTRA FORMA 1099
DEL SOCIAL SECURITY DELL' ANNO 2020 CON UNA COPIA DI DOCUMENTO DI IDENTITA CON FOTO
(Patente di Guida, Documento di Identita Non-Guida ecc., Passaporto non scaduto)
TUTTO QUI!
SE AVETE ULTERIORI DOMANDE CHIAMATE IL NUMERO DELLA VOSTRA ZONA.
English:
HAVE YOU RECENTLY RECEIVED DOCUMENTS FROM INPS ASKING TO DECLARE INCOME FOR THE YEAR 2020?
DO NOT WORRY, EASILY SOLVED!
FILL OUT, SIGN & DATE WHERE INDICATED. MAIL BACK TO OUR OFFICE INCLUDING A COPY OF YOUR FORM 1099
FROM SOCIAL SECURITY YEAR 2020, WITH COPY OF UNEXPIRED ID WITH PHOTO
(For Example: Driver's License, Non Driving Id or Passport)
IF YOU HAVE FURTHER QUESTIONS PLEASE CALL THE NUMBER IN YOUR AREA.
New York – Corporate Office
555 Broad Hollow Rd (Ste 302)
Melville, NY 11747
Phone: (631) 801-2730
Fax: (631) 801-2730
Email: newyork.usa@inca.it
230 Commercial Street
Boston, MA 02109 – Suite B1

Phone: (617) 227-1555
Fax: (857) 233-5039
Email: boston.usa@inca.it
20-12 21st Avenue
Astoria, NY 11105
Phone: (718) 267-1994
Fax: (718) 204-9145
Email: astoria.usa@inca.it
71 Union Ave (Suite 204)
Rutherford, NJ 07070
Phone: (201) 804-8428
Fax: (201) 933-6856
Email: rutherford.usa@inca.it
1218 Del Prado Blvd S (Ste A)
Cape Coral, FL 33990
Phone: (239) 574-2959
Fax: (239) 673-9480
Email: cape-coral.usa@inca.it
7414 20th Avenue
Brooklyn, NY 11204
Phone: (718) 885-8099
425 Oak Street
Copiague, NY 11726
Phone: (631) 804-8428
Fax: (631) 801-2730
1192 Forest Avenue, Suite B
Staten Island, NY 10310
Phone: Pending…